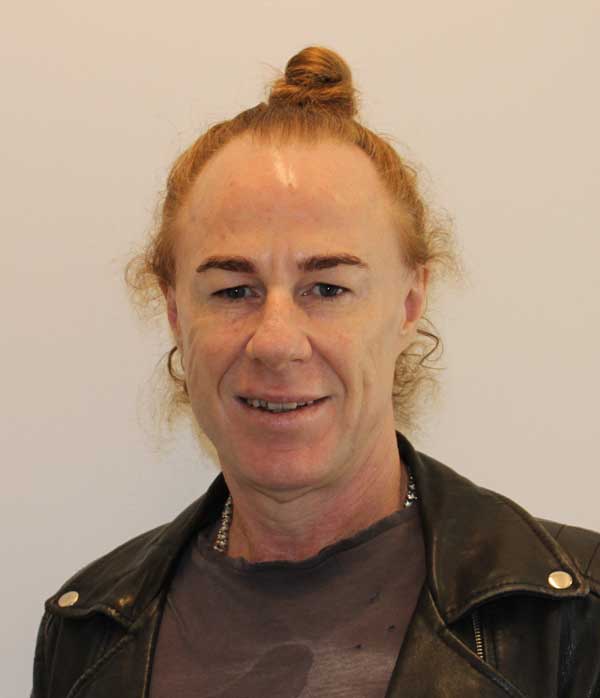 Dr Bill Kelly
Dr Kelly graduated from the University of Sydney in 1995. After spending 2 years working in Newcastle, he spent time working in the area of Emergency Medicine in Melbourne teaching Hospitals. He then spent 5 years working at Ballina District Hospital Emergency Department. He has a special interest in cardiovascular and respiratory medicine.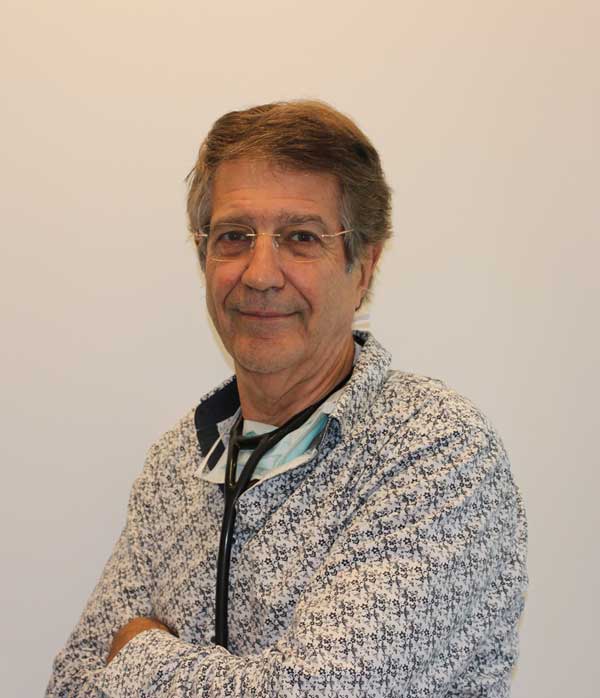 Dr David Sare
Dr Sare Is a graduate of Flinders University SA. He undertook further training in Anaesthesia, Obstetrics and Paediatrics. He was a procedural Dr in country SA for 23 years. He has been in Ballina since 2007, working in both hospital and General Practice.
He is registered as a specialist in General Practice and provides a wide variety of professional services.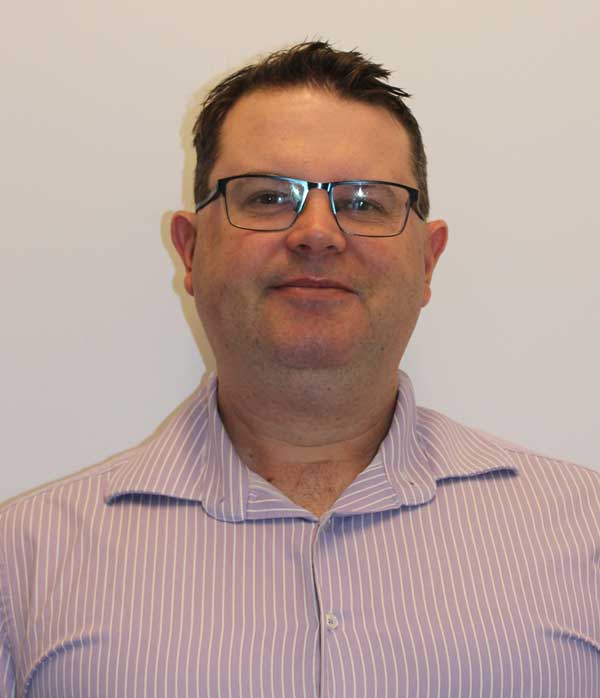 Dr Gerald Macmahon
Dr Macmahon is married with 2 children. He has worked in Sydney, Brisbane, Scone and Casino. Currently working 3 days at Moon St Medical and on other days in a Casino Pharmacy. He has a broad interest in general practice. He has a Diploma of Palliative Care and worked in Casino Hospital as a Visiting Medical Officer caring for those with terminal illness. He enjoys working with a team and learning new skills and treatments.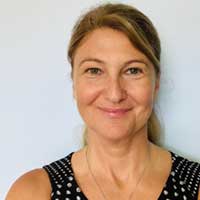 Dr Milica (Mili) Music
Dr Music joined Moon Street Medical on 2 December 2019. Dr Music studied medicine at St Bartholomew's and the Royal London Hospital in the UK and completed her GP training in Kent. Dr Music spent 4 years doing Emergency Medicine in Melbourne, 5 years practising as a GP In Sussex (UK) and 3 years practising as a GP in Lismore. Special interests include – Neurology, Psychiatry, Mental Health, Chronic Illness and Palliative Care.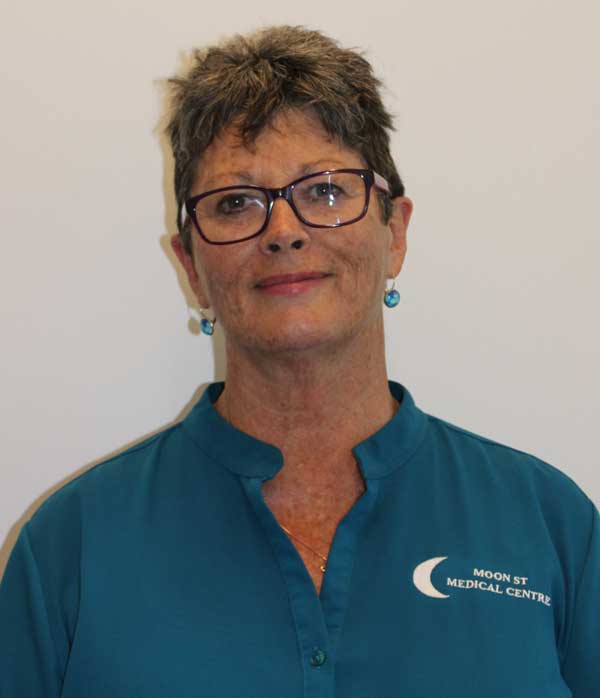 Helen Woods
Practice Manager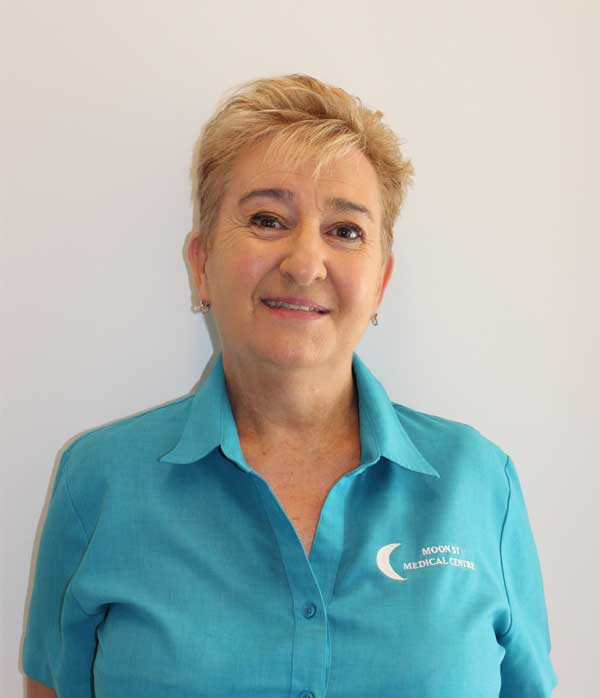 Toni Caesar
Admin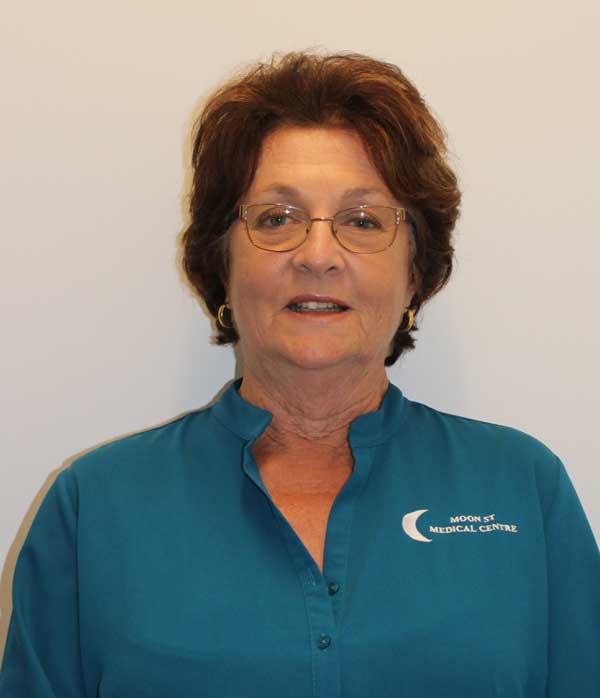 Michelle Fleming
Admin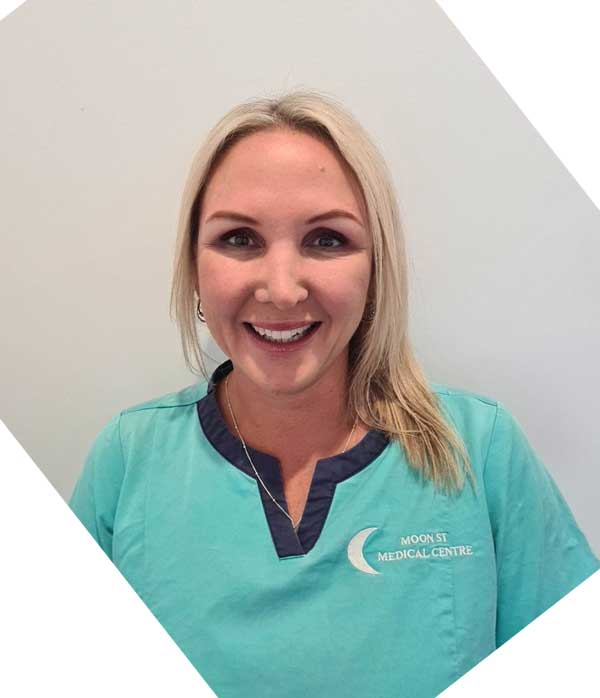 Alana Russell
Registered Nurse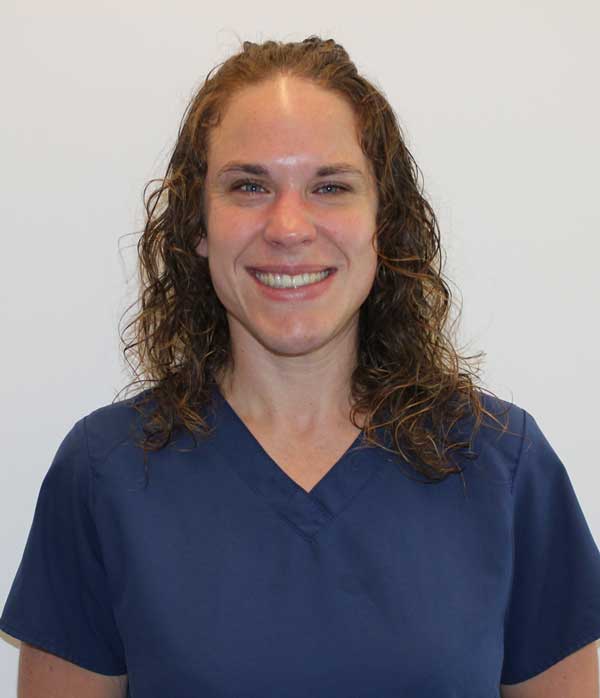 Rebekah Williams
Registered Nurse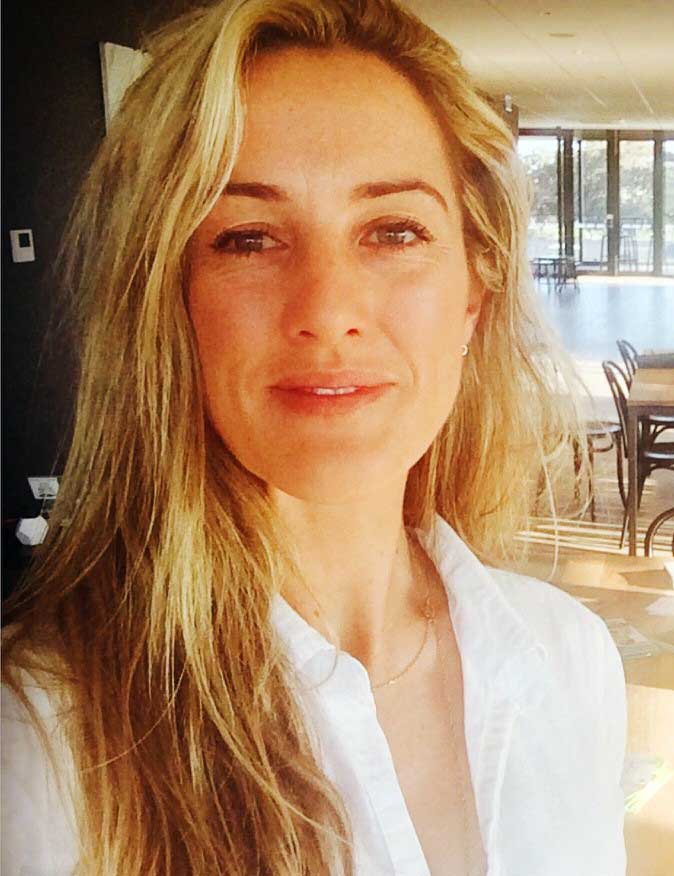 Lucy Johnston
Exercise Physiologist
Conditions that can be treated:
• Managing chronic back, shoulder, neck, knee or hip pain
• Athletic strength and conditioning
• Pre- and post-surgery treatment
• Managing chronic conditions
• Weight and body composition management
Treatments include:
• Biomechanical assessments
• Bowen Therapy
• Exercise Prescription
• Functional Training